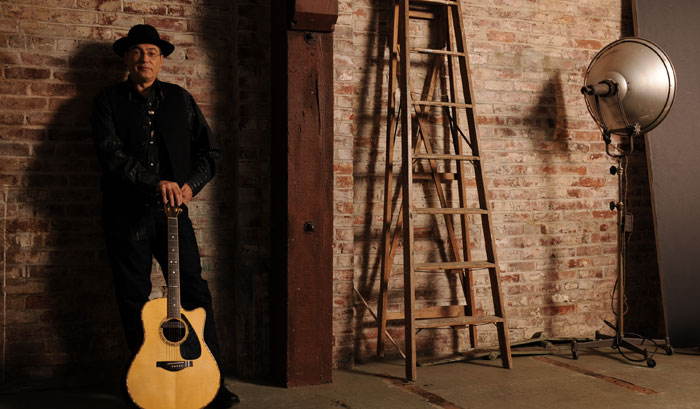 Don Alder, featured in Yamaha's All Access artist profile magazine:
http://4wrd.it/ALDERARTICLE
The other part of the award singled Don out for "incorporating fingerpicking with simultaneous percussion on the soundboard to create a wall of sound," adding that "listening to you play is a feast for the senses. You have also used your unique sound as a canvas to create a repertoire of songs that are true expeditions of the mind. Lyrical and compelling, your original songs are notes of exploration - some passionate and haunting, some hard-driven, others light and teasing. All in all, you have created a distinctive sound that cuts straight to the heart of the listener. What is even more inspiring; however, are your efforts to spread the gospel of the acoustic guitar wherever you go. Both around the world and back at home, you are known as a gregarious and fun-loving character who always has time to mentor those who seek your advice. For this, yours is a legacy that will not easily be forgotten."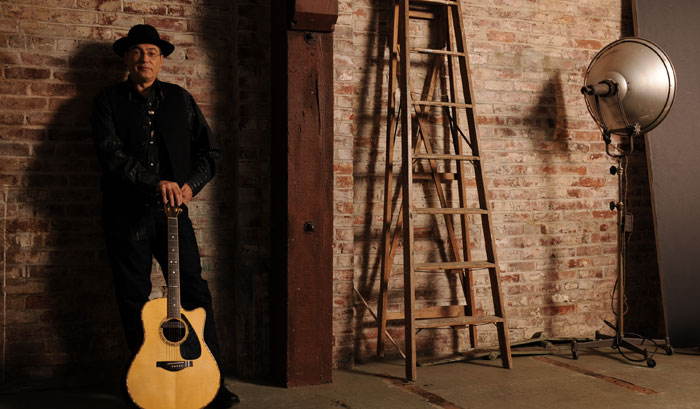 Yamaha All Access Magazine
www.yamaha.com
The first time you encounter Don Alder's playing, you may be uncertain whether you're hearing a single acoustic guitarist or a small army of Alders. The Canadian virtuoso tackles many parts at once, blending traditional fingerstyle work with extended techniques such as slapped harmonics, fretting ov...