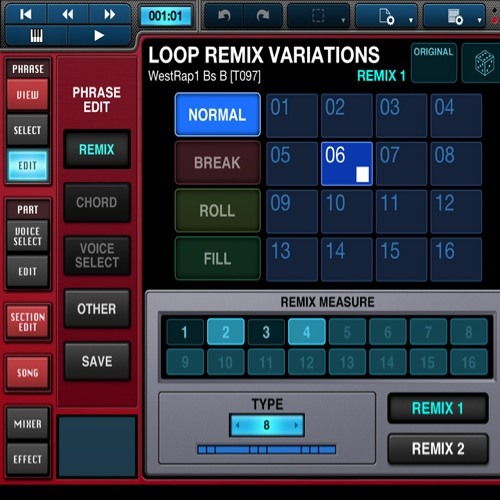 We have been having fun with the Yamaha MX 49/61 remixing some of the Motif XF demos just to see how close we can get to the sound of our flagship with the under $500 MX synth. What do you think?
http://snd.sc/171W3BZ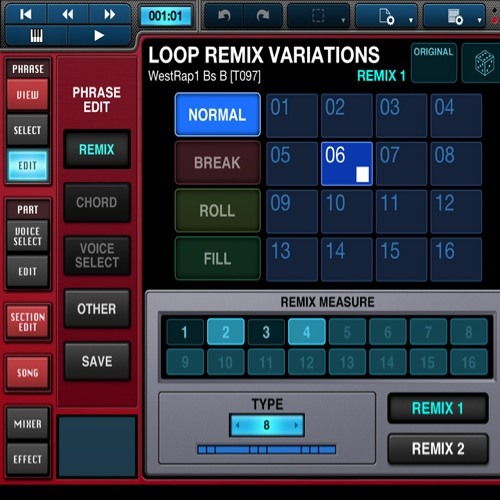 HonorWL
This is a remix of a Motif XF demo realized completely on the new Yamaha MX.